CMG II
We've taken a skylight favorite and made it even better! from its sleek streamline profile to its improved thermal performance the CMGII is the latest edition to Sun-Tek's line of quality skylights.
Improved thermal performance with increased daylight area

Easier to install with foam Gasket (no sealants required)

Improved integral condensation gutter and external weep system
Use on any roof type. Requires self-built curb with flashing.
Self-built curb alternatives:
LS-Labor Saver Curb, a specialty product for making easy installation on any roof type.

Sun-Tek's optional Aluminum Clad Curb may be used for a shingled 3:12 pitch roof.
20 Year Limited Warranty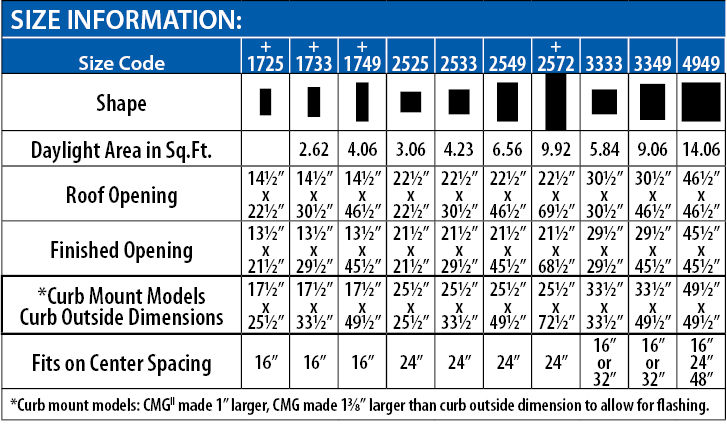 (Click table to enlarge).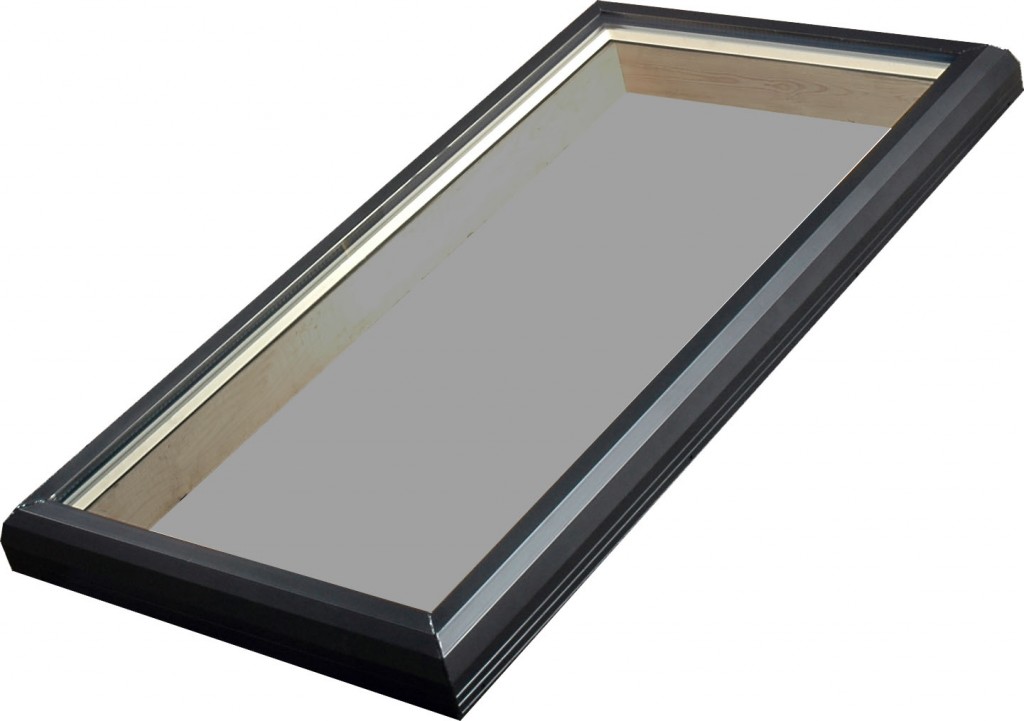 Available Options:
Custom Sizes
All Glass Options
Click here for: